Mrs Wedding Planner will host SHORTcut's first workshop in the heart of Central London - Home House, London on Saturday, the 5th of January 2019. The workshop will focus on understanding how to balance education in running creative businesses with social capital giving female entrepreneurs access to role models, networks, career guidance, mentoring, work experience and friendships.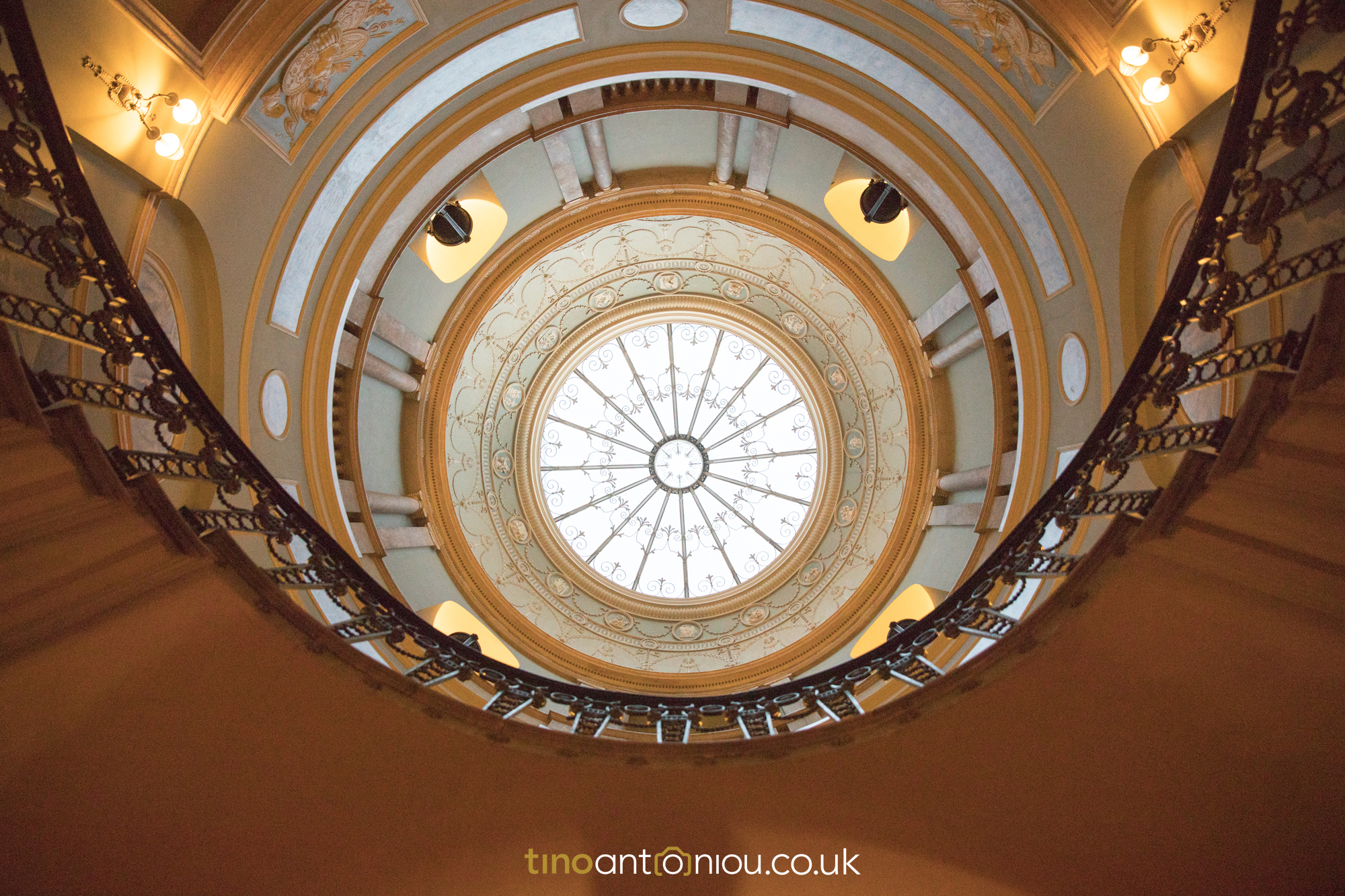 Speakers - We have handpicked the best of the best in London and thrown in some outstanding multicultural female entrepreneurs who support other women's advancement and independence. It will be peer learning at its finest .....You are definitely going to leave fired up and glad you took a SHORTCUT!
Modules:
Business Practicalities
The essentials of getting your business started- Processes, systems and structures that foster growth and productivity
Brand development/identity - Vision and growth strategy
Press and PR-Understanding how to stand out and impact your audience-
Forecasting, negotiations and forward Planning- Attracting Quality Clients and making profit
Creativity Session
How to be authentic with your creativity, unique designs and styled photoshoots
Business expansion, approaches and style
Self-care, Self-love - How to balance work with family, recreational time
Styled shoot celebrating collaboration over competition -
What do you get in return
Smart conversations over breakfast and lunch with good contacts
Friendship and useful connections you can lean on when you are stuck
Wellness and lifestyle tips
A Mrs Wedding Planner certificate of attendance
A styled shoot with a multi-cultural group of British entrepreneurs - working together for good

" The women who inspire me the most are my friends and acquaintances who have set up as entrepreneurs, because I see how hard they work to overcome obstacles and build the life that they want." Claire Landon, a speaker at SHORTcut™ Workshop Brunch 2019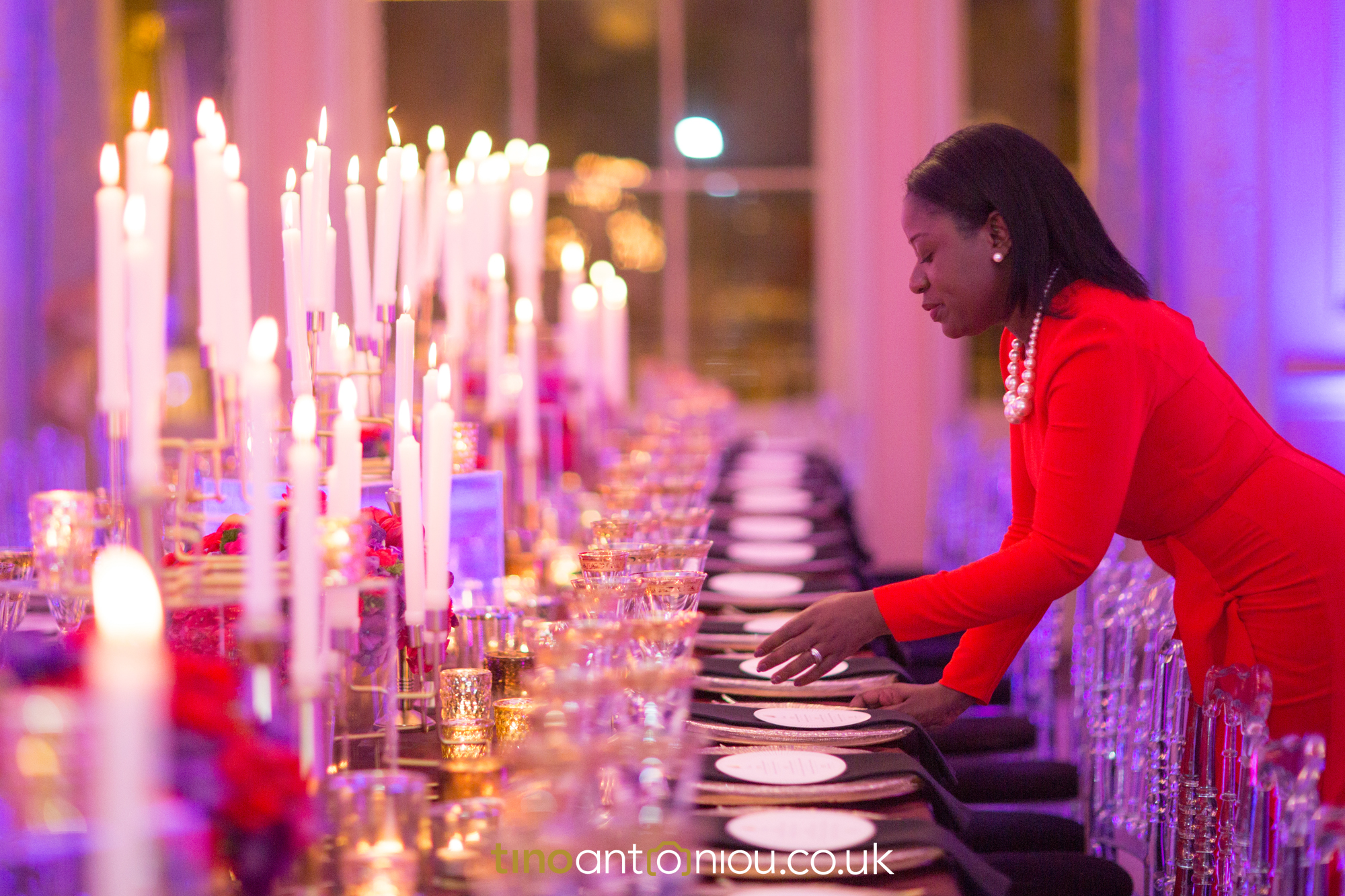 We will have a go at working collectively as a team of multi - cultural business women to create our first styled shoot.

Confirmed Brands
This is an intimate group and some of these topics will be dealt with during break out sessions. We will only have 3 speakers
The Loft
Enchanted by Syma
SW Events UK
Tell Your Story Photography
Ann Louise Bridal and Events
Sweet Hollywood
La Jet Fete
Lola's Flower Boutique
Weds 4 U (Germany)
Claire Landon (FT Jounalist)
Adivahs
With many more to come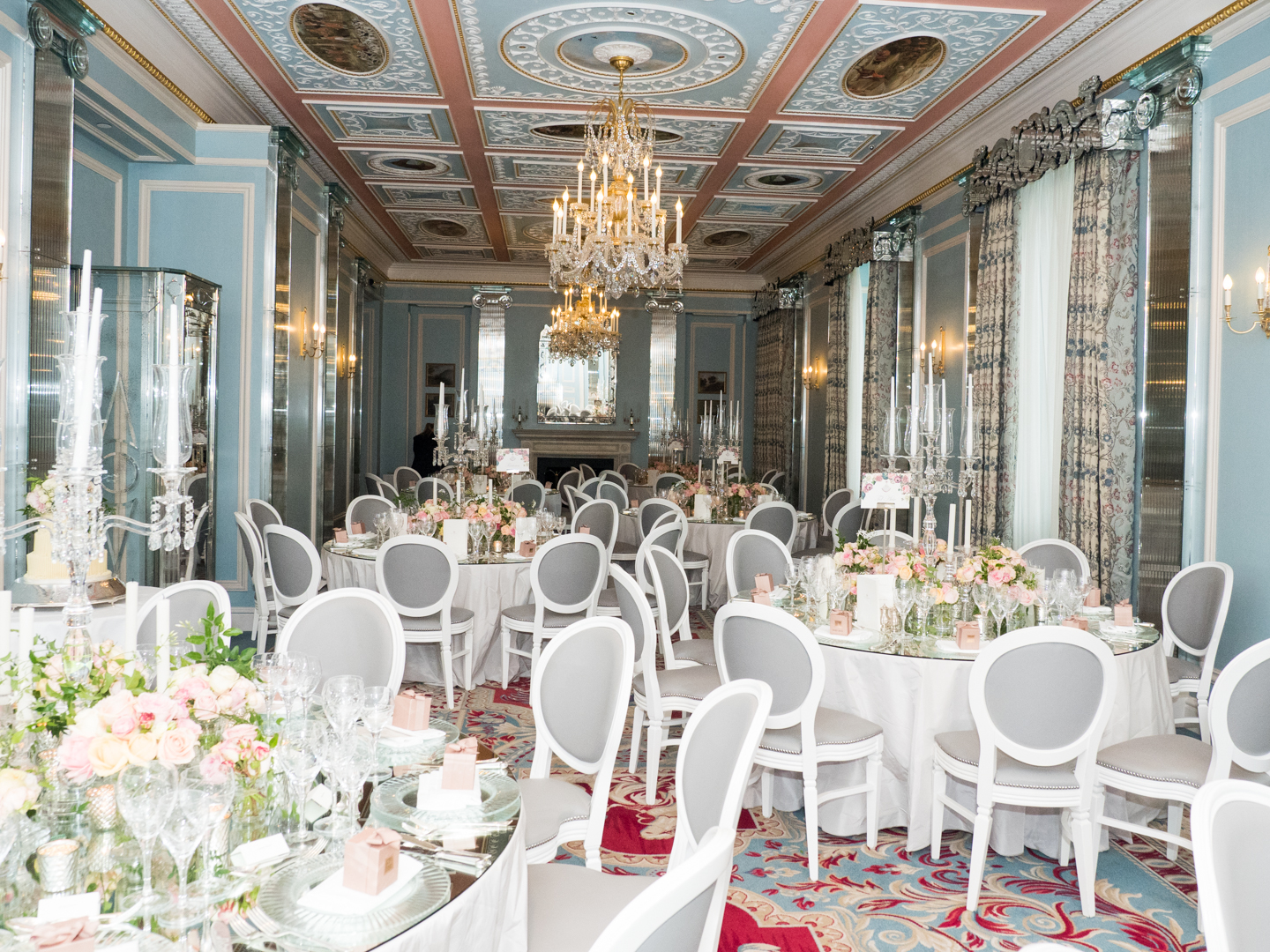 WHO SHOULD ATTEND?

Business entrepreneurs
For Business start-ups/growth
Social Enterprises
To enrol for Shortcut Workshop, either book through this platform or contact us
*Please note: Tickets are only available for UK residents and are non refundable

This is not a course, the below FAQs do not apply. Kindly ignore